Support Methods
Shop
If you are interested in supporting us and want to get something back, check out our merch store.
Go to Store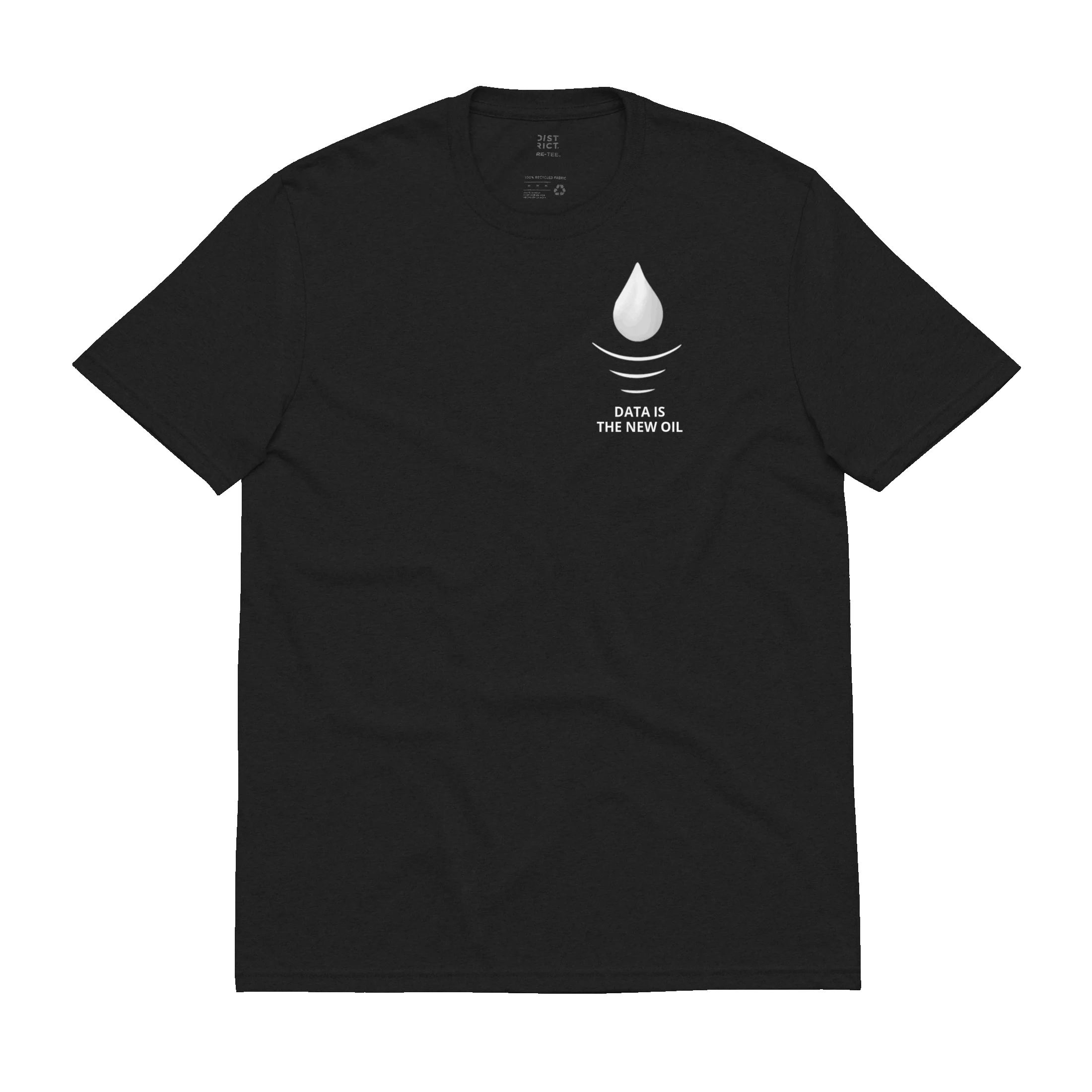 Donations
See the roadmap to find out where your donations will go.
Affiliate links
Supporters
Below are just a few of the organizations and individuals who have made it possible for The New Oil to continue to spread the message of privacy. Note that this list only draws from Open Collective and does not include those who have supported via the merch store, cryptocurrency, affiliate links, or other methods.